Welcome to Live Free
We specialize in helping you with the following:

Reduce Stress
Whether it's related to work, family or relationships, everyone feels stressed sometimes. Live Free works with you to determine the root cause of your stressors and develop effective, long-term solutions.

Increase Coping Skills
Sometimes we may feel stuck during complex times. Live Free works with you to develop and strengthen your coping skills to better manage life's transitions, challenges and move forward in healthy and resilient ways.
Restore Life Balance
We support you in managing mental health concerns such as past or present trauma, anxiety and depression to restore balance. Live Free provides support designed to address your unique needs and improve your overall wellbeing.
Are you ready for change?
About Live Free
Live Free was founded by Therapist & Social Worker, Nicole Franklin We offer professional and innovative mental health and wellness services including therapeutic counselling, clinical consultation, integrated employee wellbeing programs and more. We work collaboratively with you to ensure a gaol-focused plan that honors each individual's intersecting identities and meets your individual, family or organizations unique wellness needs. Our work together is centered within best practice and evidence-informed frameworks to ensure the most effective, well-rounded solutions.
Live your best life, Live free!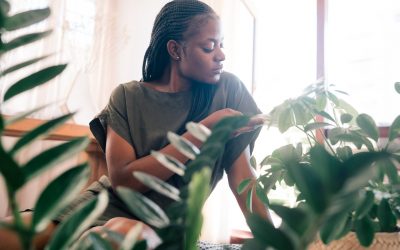 Setting healthy boundaries is an essential aspect of Self care. Here are 6 steps to get you started: Ask yourself what are you holding that is not yours to holdFind freedom is saying No in a way that works for you Expect some resistance but don't let it...
read more
We're on the Gram!
Follow Us @blacktherapistcollective